Meet Robyn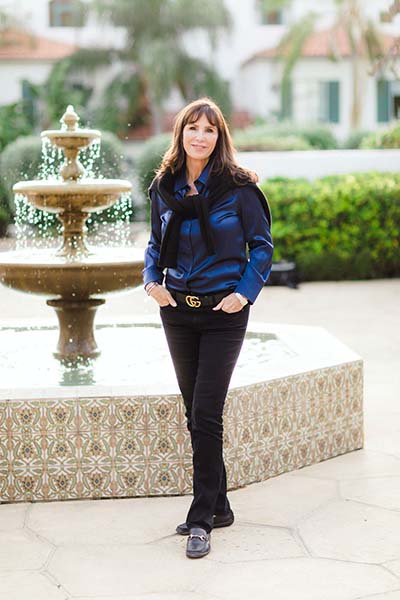 Robyn exemplifies the upper echelon of real estate professionals with sales of over one billion and experience spanning over 3 decades. She is dedicated to serving the public by establishing and anchoring generations in the South Orange County community.
Real estate is a profession with high ethical standards and a textbook example of her success comes from numerous referrals. Robyn has a laser like focus in fighting for and representing her clients' best interests. These principals are reflected in her personal concierge approach. Representing over a dozen Fortune 500 companies, entrepreneurs, and professionals, Robyn has amassed an impressive network of clients.
Having started her career as a partner in a boutique company, she understands the cost and dedication in building a company and reputation unparalleled in the industry. Her recent partnership with Compass has allowed Robyn and her team to pivot in a fast changing industry while maintaining a highly personal approach to marketing and representing her clients. She has achieved record prices in the many communities she has sold in.
Hailing from a large close knit family, Robyn's husband and children are her priority. Traveling the world and serving in the community are favorite pastimes.