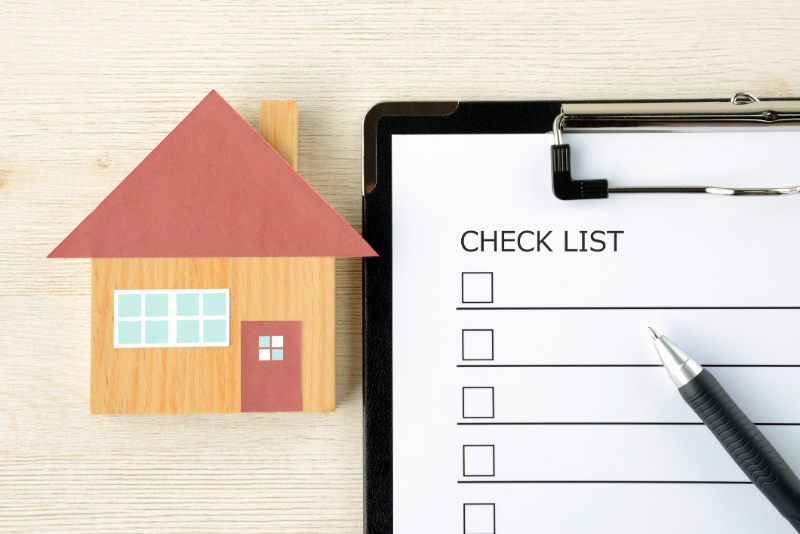 In the market for houses for sale in San Juan Capistrano, CA? Whether you're searching online or attending a home showing, make sure your ideal property has these seven luxury home features before making an offer.
SMART TECHNOLOGY

More and more homebuyers choose appliances and technologies that make their lives easier. Lighting that automatically adjusts brightness or turns on and off with a button is popular.

Other examples of smart appliances that appeal to luxury homeowners and potential buyers include:

Smart refrigerators
Smart thermostat 
Voice-controlled speakers or sound systems
Motion-activated lighting

WALK-IN CLOSET

Compared with conventional cabinets and drawers, a walk-in closet makes wardrobe maintenance easier. They provide ample space to keep your shoes, clothing, and jewelry neatly organized in one place. Walk-in closets come in various sizes, from small rooms adjacent to the primary bedroom to larger, bedroom-sized spaces with floor-to-ceiling mirrors, seating areas, and a storage island. Some essential features found in walk-in closets include:

Shoe storage
A safe
Vanity area with well-lit mirrors
A beverage station for water, coffee, and tea
A storage island with a charging station
Comfortable seating
Elegant lighting

THE CHEF'S KITCHEN

Kitchens in modern luxury homes must be designed for function, style, and comfort. You can distinguish a chef's kitchen by its bold textures, rich hues, and top-quality materials. Smart kitchen appliances, such as modern refrigerators and automatic dishwashers also define a luxurious kitchen. Add to that the ample space that allows caterers or even an imaginary team of kitchen staff to prepare incredible meals without getting in each other's way.

A SPA-LIKE BATHROOM

Upscale residences usually boast spa-like bathrooms. In fact, it's one of the many features luxury homebuyers want. If you're on a luxury home tour and don't find one, rethink your options. Remember this when searching for San Juan Capistrano homes for sale.

Spa-like bathrooms usually have heated floors, rain shower heads, jet tubs, and soaking tubs. Stone, tile, and marble are common construction materials. You may find natural elements such as wooden furniture and stone surfaces. Some luxury homeowners also install TVs and a sound system in the bathroom for an extra touch of luxury, relaxation, and personal time.

OUTDOOR AMENITIES

Having a stylish indoor kitchen is no longer enough to impress luxury homebuyers. What's currently in high demand among affluent buyers are inviting outdoor kitchens. Features you should look for include a gas grill, a stainless steel countertop, a compact refrigerator, and

Ample, comfortable seating. 

Swimming pools, hot tubs, and cabanas are other desirable luxury amenities. Furthermore, in a prime location like San Juan Capistrano, outdoor living spaces become even more valuable. This is because they allow residents to fully enjoy the picturesque surroundings.
Find your dream home in San Juan Capistrano with me, Robyn Robinson, your trusted real estate agent in the area. With nearly 40 years of industry experience, I can make the home buying process as smooth as possible for you. Call me at 949.295.5676 or drop me an email here.