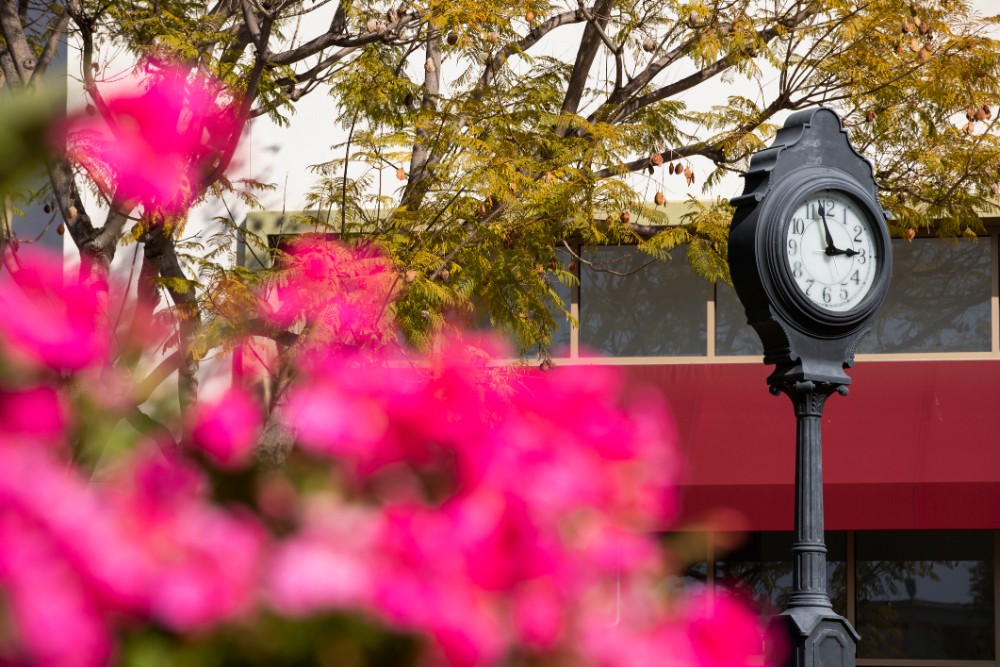 Ladera Ranch is a master-planned community located in south Orange County, CA, close to San Juan Capistrano, Mission Viejo, and Rancho Santa Margarita. Established in 1999, it is divided into over 90 neighborhoods and nine villages, developed by some of the top builders in the country. Covenant Hills is the only gated neighborhood in Ladera Ranch and is only accessible to residents with access cards.
Looking for the right community to move to in Orange County? Learn about the wonderful lifestyle that awaits you in Ladera Ranch.
LADERA RANCH, CA LIFESTYLE
With its desirable location, luxurious homes, and high quality of life, living in Ladera Ranch, CA is relatively more expensive than in the surrounding areas. However, residents get numerous perks, including access to lush green parks, country clubs, fitness facilities, sports courts, healthcare options, highly rated schools, and many more.
Ladera Ranch is only around 56 minutes southeast of Downtown Los Angeles, allowing residents to enjoy the modern conveniences and economic opportunities of the big city while still being separated from its noise and bustle. And thanks to its sunny Southern California weather, Ladera Ranch locals get to enjoy relaxing outdoor activities year-round.
Families will find great school options for school age kids. The Ladera Ranch Elementary school is ranked #1 in Capistrano Unified School District Elementary Schools by US News. Several private schools also serve the community.
LADERA RANCH, CA REAL ESTATE
Ladera Ranch is becoming more popular with homebuyers, resulting in a surge in residential development. Ladera Ranch homes for sale attract affluent homebuyers looking for a convenient and tranquil bedroom community with easy access to the area's economic hubs. Consequently, home prices in the community are among California's highest, and Ladera Ranch, CA real estate consistently ranks as one of the most exclusive markets in the country.
Of the nine Ladera Ranch Villages, five feature clubhouses, each designed to complement the homes' architectural styles. These areas also come complete with parks, pools, playgrounds, and sprawling green spaces. Beyond this, residents enjoy a wealth of additional amenities, including extensive hiking trails, a private-access water park and skate park, a well-loved dog park, and the Mercantile East Shopping Center.
WHO LIVES IN LADERA RANCH?
Approximately 66% of Ladera Ranch residents have a bachelor's degree or higher. This is in stark contrast to the national average of 21.84%. Per the 2021 Census, the median household income in the community was $169,706, higher than the Orange County median of $100,485.
Ladera Ranch's vibrant community is highly diverse, with residents representing a wide range of cultural backgrounds. This results in a highly welcoming community where neighbors get the opportunity to know each other and forge lasting friendships. You can join clubs and groups with people of the same interests, participate in friendly competitions, join recreational and social programs, and so much more.
Interested in living in Ladera Ranch, CA? Let me, Robyn Robinson, help you find the right home and neighborhood. With nearly 40 years of expertise and extensive knowledge, I'm one of the top Ladera Ranch Realtors you can trust. Give me a call at 949.295.5676 or send me an email today.