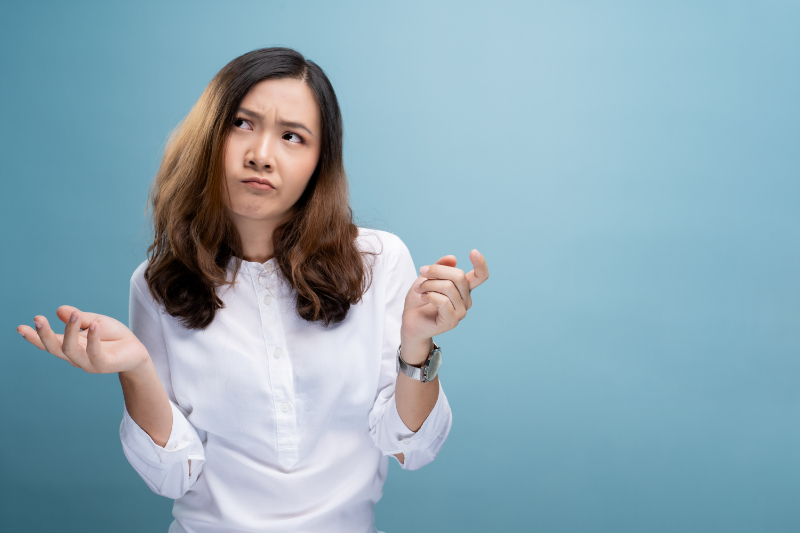 In the past year, bidding wars over SoCal real estate have prompted buyers with more than enough financial muscle to pay in cash to ensure their win. In fact, The National Association of Realtors reports that cash sales made up 25% of total sales in February 2022.
Cash to Pay, Get the House
Aside from giving your offer a greater chance of being accepted by a seller, paying in cash essentially takes the burdens of getting pre-approved for loans or paying a mortgage off your back.
Those alone might convince you to go with a cash payment for your new home. But in some cases, paying off your home with a mortgage might make more sense. Let's look at some of the details, pros, and cons.
The Upside: Paying in Cash
Paying for your home in cash is a good idea if you already have money on hand and still have enough savings left over. Doing so also means that you're paying for the current value of your home and not another dollar more. You also won't need to pay any closing costs, which tack on up to an extra 5% of the purchase price. There's even a chance that paying in cash could get you a discount. 
Moreover, paying in cash means that closing time can come much earlier; you won't have to worry about loan applications and approvals. Meanwhile, paying with a mortgage means you'll pay the value of your home plus the interest. You'll also have to go through the entire tedious home-buying process from end to end.
The Downside: Paying in Cash
The problem with paying in cash is if you'll be getting the money out of crucial funds, such as your retirement fund. You may end up having to rebuild your fund all over again. You will need standby funds that you can use for savings, emergencies, and extra repairs your new home might need.
Getting a Mortgage: It's…Complicated
The downsides to getting a mortgage may be more obvious: The approval process takes a while and the total cost you pay for your home is more than its value, with interest padded on. However, taking on a mortgage – or debt, in general – is not necessarily a bad thing. Showing that you're capable of paying it off can actually build up your credit score and allow you to qualify for other types of loans, such as a home equity loan. Moreover, taking on a mortgage leaves you with more liquidity, which you can use to invest in long-term, diversified assets, making you more money in the long run. You may also be able to offset the interest on your loan with tax deductions from your mortgage payments.
Things to Consider
There are many considerations to take into account in deciding whether to pay in cash or through a mortgage. You have to look at the current state of the real estate market, for example, and if the seller tends to lean more toward cash buyers. Overall, your current financial situation plays a big part in your decision, and talking to a real estate professional and financial adviser can help you get a better picture of each option.
In South Orange County, CA, the real estate expert to talk to regarding your home-buying plans and possible home financing venues is yours truly – Robyn Robinson. Let me be your able guide in finding luxury real estate in the OC that will truly fit your upscale lifestyle. Call me at 949.295.5676 or send me an email here.